A normal job interview is tricky enough. Throw in the uncertainty of technology, and you may have a nightmare to contend with. From showing off your personality on camera to finding the right angles, there are many tricky elements unique to virtual interviews.
And given that we're in the midst of a global pandemic, your next job interview is likely to be virtual, meaning you'll have to know how to impress on camera.
That prospect may fill you with dread, but with enough preparation, you'll be charming your future employers in no time. Practice, as they say, makes perfect – and with virtual interviews, you'll be able to practice using tried and tested methods. But before you start picking out your first-day clothes and dreaming up your new office, we'll need to get the basics right, starting with your computer.
Make sure your computer is sufficiently charged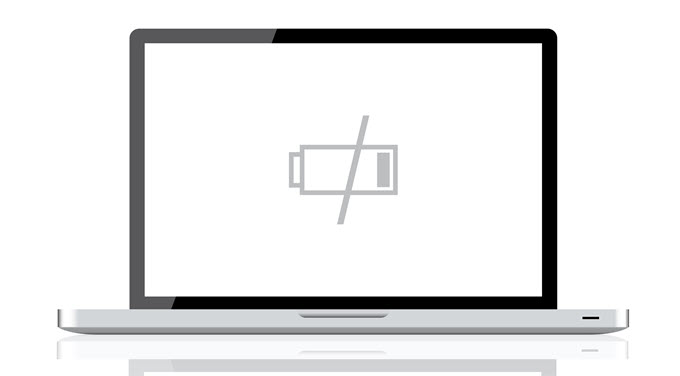 There's nothing worse than having to explain to your would-be employer that your connection cut off because you forgot to plug in your laptop. Apart from the embarrassment, you're likely to come across as careless and unprepared. Regardless of how many times you recite the story of the company's beginnings, you won't get very far if you don't get this basic step right.
And whilst you're at it, make sure the sound works, your camera's fine, and that you're familiar with the interview set up.
Get your surroundings right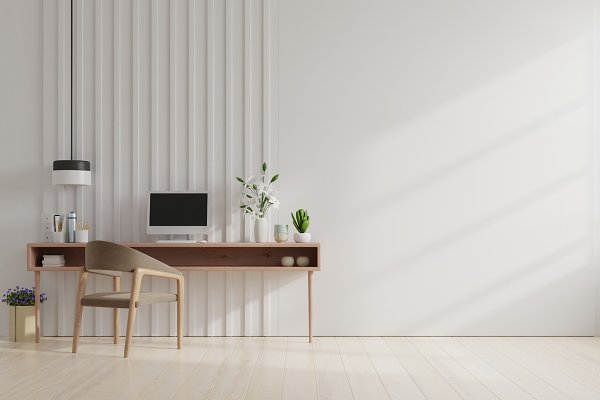 For a virtual interview, your surroundings may be just as important as your answers. It needs to be clean-cut and professional. That poster of your celebrity crush? Take it down. That outrageous movie quote in the corner? Won't get you the job.
To make sure your surroundings are as clean-cut and professional as possible, why not give them a test? By turning on your laptop and figuring out how they look, you'll be able to ensure your interview is free from embarrassment. Make sure it's as minimalistic and professional as possible. Pulling that bookshelf into view or sitting in front of that neatly displayed painting might do the trick.
And talking of surroundings, don't forget to tell other household inhabitants about your interview. Virtual interruptions might be funny on live TV, but they're likely to rub your interviewer the wrong way.
Make sure your name is recognisable
If your interview requires you using your own Skype or Zoom account, it's worth making sure your username is, well, your name. Using one you created when you were in school – regardless of how funny it may be – won't do you any favours. If your employer wants to get to know the funny side of you, it won't be through your username. To make sure you have the best chance of impressing, always opt for your full name (the one your parents gave you, that is).
Get the dress code right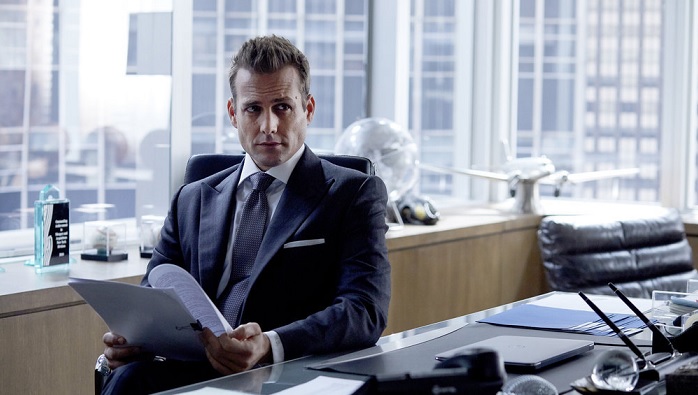 There's nothing worse than being underdressed, especially if it's to an interview (even if it's virtual). Maybe the role you're going for doesn't require a three-piece suit, but it's still worth making sure you look the part. As well as impressing your interviewer, it'll help you get in the right frame of mind. If you're thinking of keeping your pyjama trousers on, just make sure no part of your interview requires you to stand up…
Keep cool, calm and collected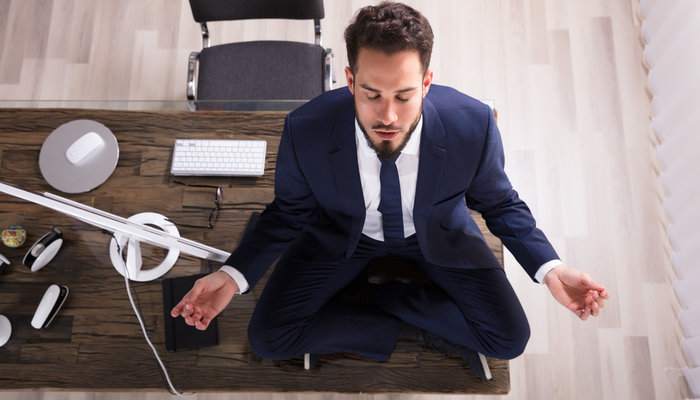 With all things done, after you've sorted your username and got your background right, there's only one thing left to do: remain cool, calm and collected. You've done the preparation, you've memorised your notes, and you've got the skills for the job. Remaining cool, calm and collected may be difficult, but keeping your focus on the prize is a must. Look squarely at the camera, not up, down, left or right, and remain confident in your abilities – if you're not, your prospective employer definitely won't be.
And if you find yourself worried with nerves, don't forget to breathe and remember the worst they can do is say no. There are always more opportunities.
---
This article was a guest feature from our partner platform: The Urban Journal.
The Urban Journal is a trendy blogging and media page offering a different perspective, on the issues that matter.
"Bringing millennials the best in business, style, lifestyle and culture"